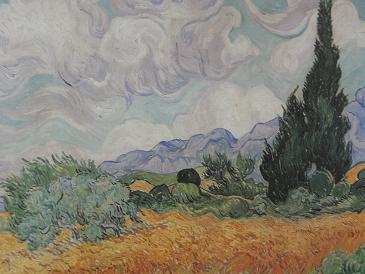 A NOVEMBER MORNING
11/06/07
This morning dark rain is tapping against the pane of my study window. I am curious of it's persistent attention, and wonder of the depth of my understanding and appreciation. November rain dampens dead leaves, as leaves of autumn grass gasp, beneath the weight of fallen colors. Seldom in Autumn's emptiness is the air so silent.
This morning is dark and quiet, oddly quiet, oddly dark gray. In a mix of the memories and mementos that surround me, an empty feeling seeps. The house is still and silent, as if it was asleep.
I remember lies, and loves, and lessons. I recall the echos of voices crying, laughing, and speaking. I reminise of Spring green and Summer sun. I imagine the gray ghosts of friends, and family; who have passed on, as the lamplight glows through my study window, upon the silvery, early morning, frost on the lawn .
L.A. STEEL