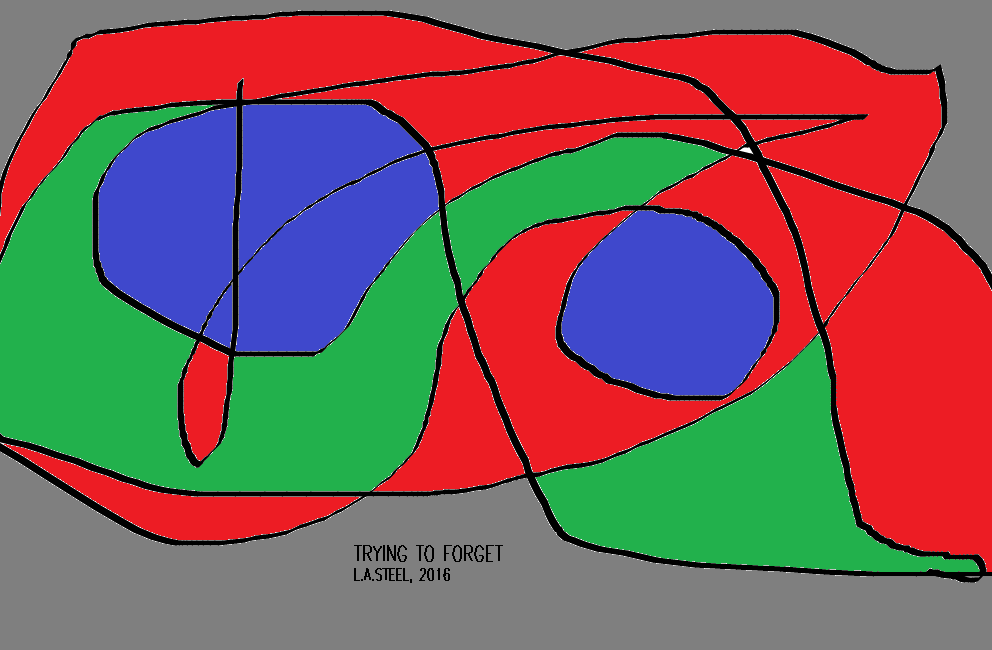 My Life Partner for 21 years Leila passed away suddenly without any warning of a heart attack. She was fit and healthy and worked out at a gym 6 days a week. She was loved by her family and friends and the community she served as a teacher and counselor, and as my weekly cohost on the L.A.Steel Television and radio shows for 21 years.
It is virtually impossible to express my grief to all who did not know her however, I am in a strange mourning state of mind at a time when millions of people around the world have recently lost their lives to Covid 19 and other diseases and lost lives in India are so rampant they are doing mass cremations in public streets and parking lots. The great and horrible storms of misery and death from disease and climate destruction and wars have devoured the minds and hearts of families and friends of all who died. Mothers fathers, sisters brothers, children, infants of all races, all religions, no one is safe from the misery and sorrow of grieving for the loss of a loved one.
Every part of my day seems to be disturbed by the harsh loss of the one I most loved and cherished in the world. I wonder where she is, and believe she hears me when I talk to her spirit. I know by all facts and experience that the Spirit World exists, I have been there and back again, just as many of my readers have. We all await our own return to spirit when we reunite with those we loved and lost. The great void created by the loss of someone we loved and lived with and shared our lives with seems bottomless.
These words are for all who are grieving for a loved one recently lost. There will be a time when you will move on, and all tears and wounds to the heart and soul will hopefully heal. We can all be at peace in prayer to ensure our lost love ones are at rest with their Creator, and all who have passed on have found eternal relief of pain and suffering.
L.A.Steel