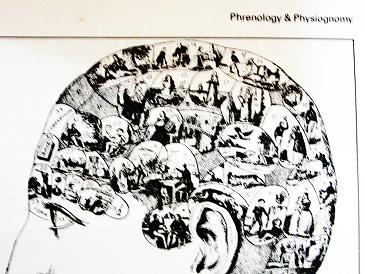 I got the idea today to start my own graphic and design online store.
I'll be able to put my designs on everything from canvas to pillows to sweatshirts and coffee cups. It's a great site and my own store, and I hope it will be a fun place for my visitors to spend some time at.
The new site is called LASTEELART. Please look forward to it in the next few days when I apply my designs to fashions, novelties and prints. This is really exciting and a new feature I hope my readers enjoy. I've taken another merchant account recently, Original Absinthe a rare and forbidden liquour that became legal again in 2007 in the U.S. This is the drink of the Impressionists Van Gogh and Toulouse Latrec at the Moulon Rouge, and the inspiration of Edgar Allen Poe. Consider for a moment if one drink of Absinthe could produce a masterpiece,is worth the price? I have.
L.A. Steel