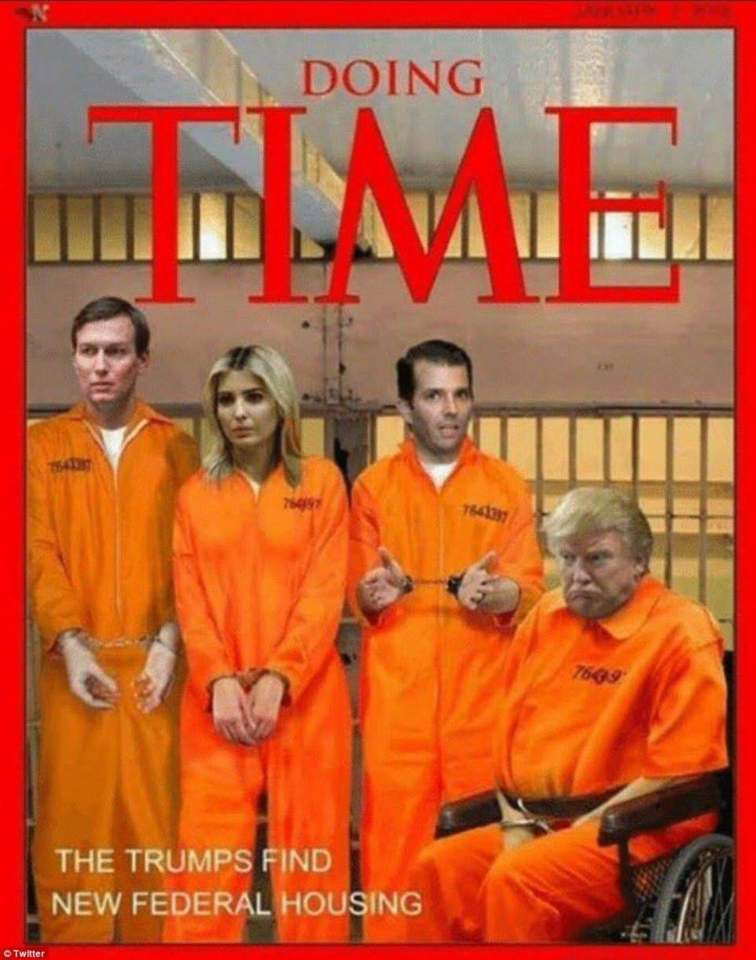 I have only been able to read half of the Mueller Report, and hope to finish the entire Report by tomorrow, however to all my readers I must admit I have never read or heard of such a true indictment of Presidential Conspiracy like what is stated in the Mueller Report.  It is absolutely staggering the depth of treason Trump and his minions went to undermine the Hillary Campaign and to disrupt the entire networks of social media to pollute them with fake and damaging news. Also after reviewing Assange's involvement in the Wikileaks / Russia connection, I believe Assange is a Russian Asset and should be imprisoned for life.
I will be writing an update on my further readings of the Mueller Report in the next few days but I felt the need to express my outrage and fear of how horrid Trump's involvement with Russia was and is and what that means for the great threat to the United States and other countries and our NATO allies. TREASON AND CONSPIRACY ARE EMBEDDED IN ALL THE FINDINGS OF THE METICULOUSLY DOCUMENTED AND WELL WRITTEN REPORT. I recommend to all my readers to look up the Mueller Report and read it themselves. I am certain that anyone who is not a Trump sycophant or Republican Russian spy in the Senate and House of Representatives or a Media Trump whore will see the great treasonous acts of Russia and Trump's administration, prior to the election of 2016, after and presently.
https://www.justice.gov/storage/report.pdf
To be continued.
L.A.Steel