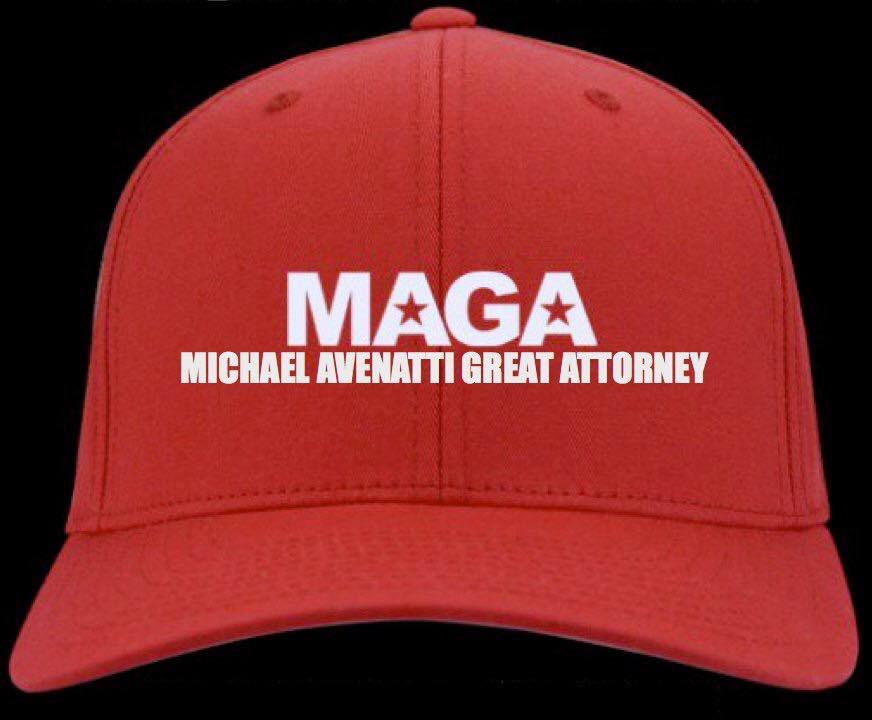 Omarosa, former Trump White House adviser now besmirched on Twitter by Trump as a "Dog," based on her tell-all book Trump considers a betrayal. Trump is now suing Omarosa for "breach of non-disclosure agreement" she signed during the 2016 campaign but refused to sign again upon her being "fired" from the Trump administration. I would think Mike Avenatti would have tried to contact Omarosa by now after the news of the Trump White House suing her. This is a similar case to Avenatti's current client, Stormy Daniels the porn star who was paid off by Trump in 10/16, one month before the presidential election, not to divulge her one-year affair with Trump during the time Melania was pregnant with son Barron.
Trump as a crude, rude, and belligerent psychopath has unleashed his racist temper against Omarosa, who was his only Black Adviser in the White House and who was his liaison with the Black Community in the U.S.  Her outright calling Trump a racist and corrupt on national television, has given Trump a brain hemorrhage of hate and fear for Omarosa. She knows the dirty details of Trump's rise to the presidency and the many dirty details and tape recordings made by her she has spoken of and is willing to share with Robert Mueller's investigation.
Omarosa is not someone Trump should go to war with, especially by racially attacking her publicly calling her a "dog". She may be the Femme Fatale to bring down the entire Trump Administration.  Maybe with the help of Atty Mike Avenatti, she could bring down Trump.
L.A.Steel