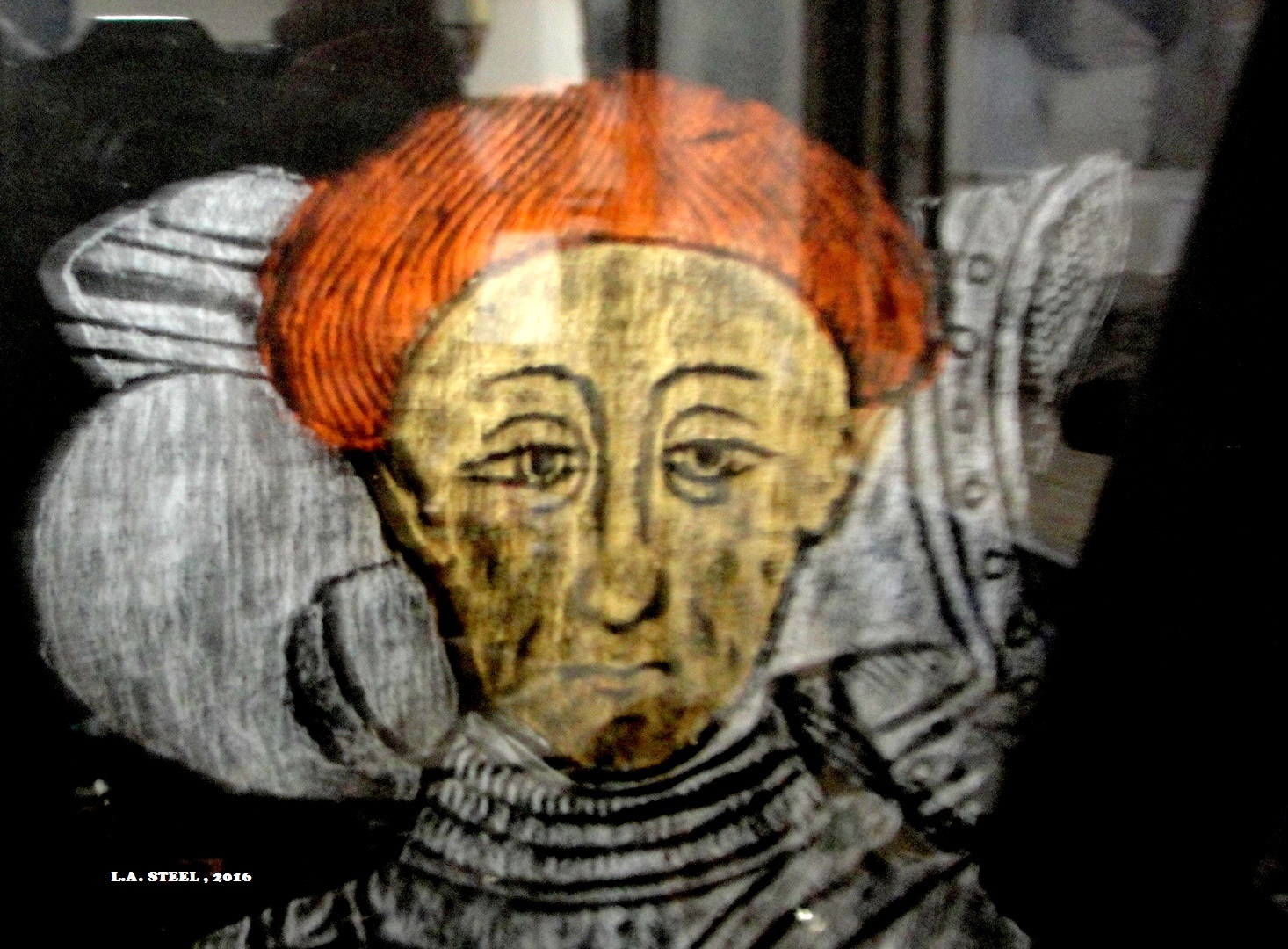 DONALD TRUMP'S PRESIDENTIAL PORTRAIT
Omarosa Manigault Newman's book "Unhinged", memoirs of the Trump White House, maybe the book that topples Trump's Administration. Trump's insane Twitter outbursts and insults against Omarosa are his worst yet said against anyone. Trump's feelings of betrayal by Omarosa must feel like the long knife of all his racial hatred piercing his heart. Omarosa was Trump's alluring, mysterious and fascinating assistant who he "fired" three times from The Apprentice, and yet he hired her again during his Presidential campaign and as his personal liaison between him and the Black Community. Upon her firing by Kelly Ivanka Trump offered her $15,000 a month to work on his 2020 campaign but she could not talk about her time in the White House or Trump or the Family in any interviews or tell-all book.  Omarosa states she refused the offer, though many of his fired aides were offered the same deal and took it.
Omarosa admits openly that she was a devote member of the "Trump Cult". People around him that would do anything for him, including lie, cheat and steal and other assorted things. Omarosa was Trump's key to gaining the trust of the Black Community and showing the world he was not a "racist'. She states that she served him loyally since 2003 and knew him long before he announced his presidential aspirations. The mistreatment of Omarosa by Gen.Mike Kelly isolating her for four hours in the Situation Room before he terminated her, without talking to Trump, caused her to tape that conversation to use in her defense, fearing Trump and the WH staff would demonize her in the media, which they have.  (These quotes by Omarosa are from several network interviews she has recently appeared on. I also heard two of the three tapes she made, both seriously damaging to Trump and his W.H Staff.)
I wish all my best to Omarosa. It took great courage and strength to break away from the Trump Cult. Even though she was forced out and fired, her anger and determination for revenge opened the blinds to the White House windows and exposes the Trump White House corruption, racism, and insanity to the sunlight of Truth. Trump betrayed Omarosa by making her trust him enough to sell herself to him, for a salary and fame. Her newfound knowledge of Trump's racism trapped on tape and heard by witnesses was what pushed her over the edge, and made her ready and able to challenge and overcome the intense scrutiny of the media and the White House once the secrets in her book become public.
L.A.Steel