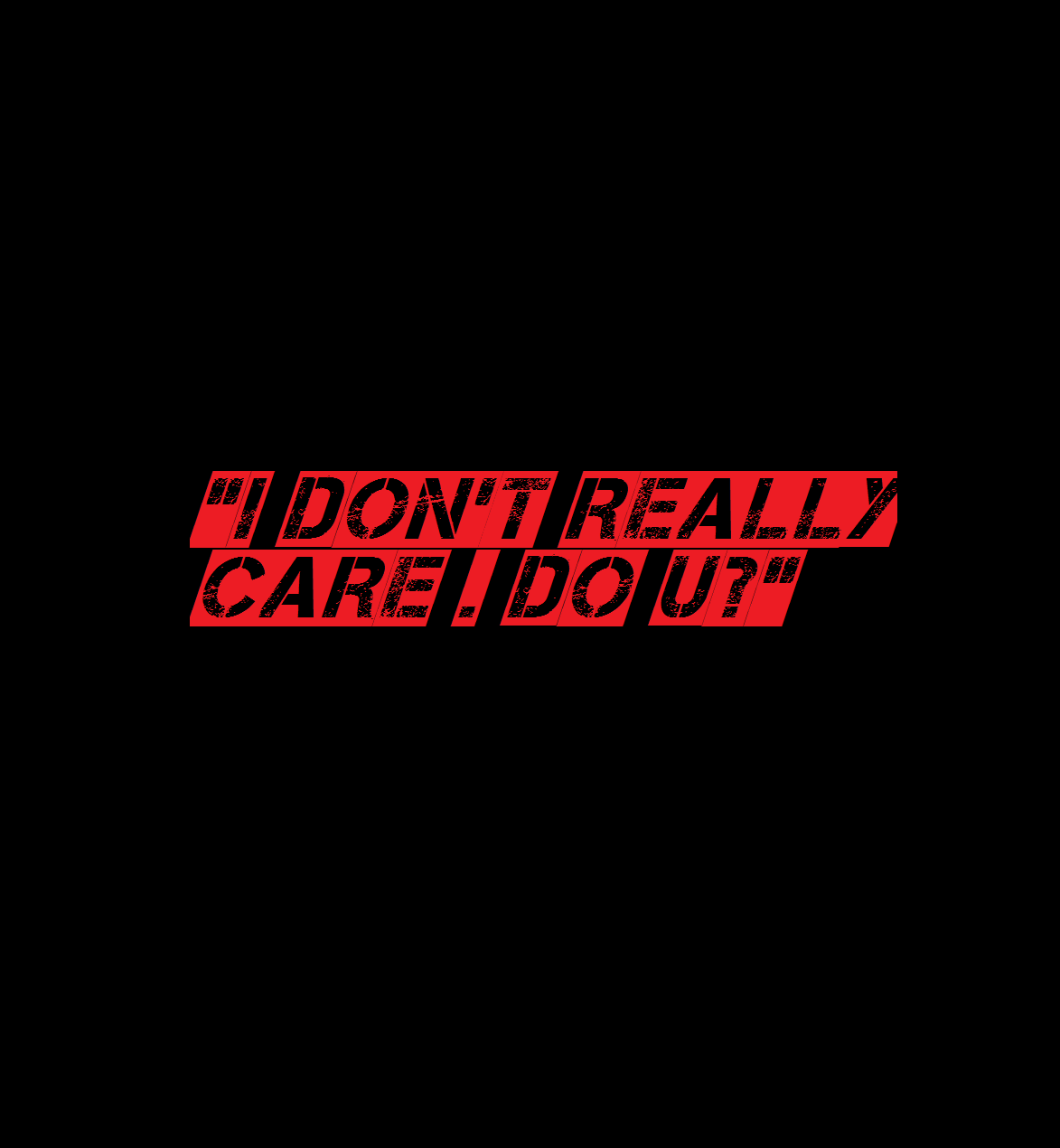 I DON'T REALLY CARE DO U? This will be the title of Melania's ghostwritten memoirs after she leaves the White House once Trump is impeached.  I as many Americans wondered about Melania's true compassion and intelligence. Most people did not hold high hopes for her but many were still willing to overlook her strained marriage with Trump and overlook her foreign accent and dysfunctional speeches and public appearances as awkward and attributed her ignorance of everything to her unfamiliarity with First Lady protocol and world national and international expectations of her.
Yesterday was the first time she truly showed herself as she went to visit the immigrant detention centers in Texas.  She wore as she entered her plane a green raincoat that had the words "I DON'T REALLY CARE DO U ?" scrawled on the back.  I tried to understand why she would wear this stupid statement for all the world to take notice, and they did. Prior to this, I had considered beginning a "FREE MELANIA !" campaign, however after seeing how stupid she really is wearing that jacket, now I realize she is the insane, cold-hearted wife of the most hated man in the world, and the cruelest and most contemptible politician in U.S history.  Of course, he would marry a brainless and cold-hearted mate, pay her off with millions and an ironclad prenup, that ensures she would stay married to him regardless of what he did.  It is rumored that Melania has a secret affair with someone, which has been allowed by Trump since his affairs are so notorious and have caused her so much embarrassment. But it is doubtful that Melania feels any embarrassment about anything she does as it became obvious yesterday when she made the public statement, that she "Really doesn't care" and why should anyone care, especially about what she does, or about the suffering children and parents in detention centers, obviously her husband doesn't  care.
She was told by Trump to go to Texas to make it look like he and she care about the separated children. Just another great hypocritical farce and public relations stunt played out by the Trump family, notice she wasn't accompanied by Ivanka.  It appears Melania is far more vacuous and heartless than anyone expected, as the entire country and world wonder what was she trying to say? Even Trump wondered what she meant when he tweeted his explanation that she was directing her anger toward the fake news media.  I have lost all respect for Melania Trump. Her foreign foolishness is a pathetic example of someone who is way beyond her ability and station in life and is married to someone as shallow, heartless and ambitious as she is.
L.A.Steel