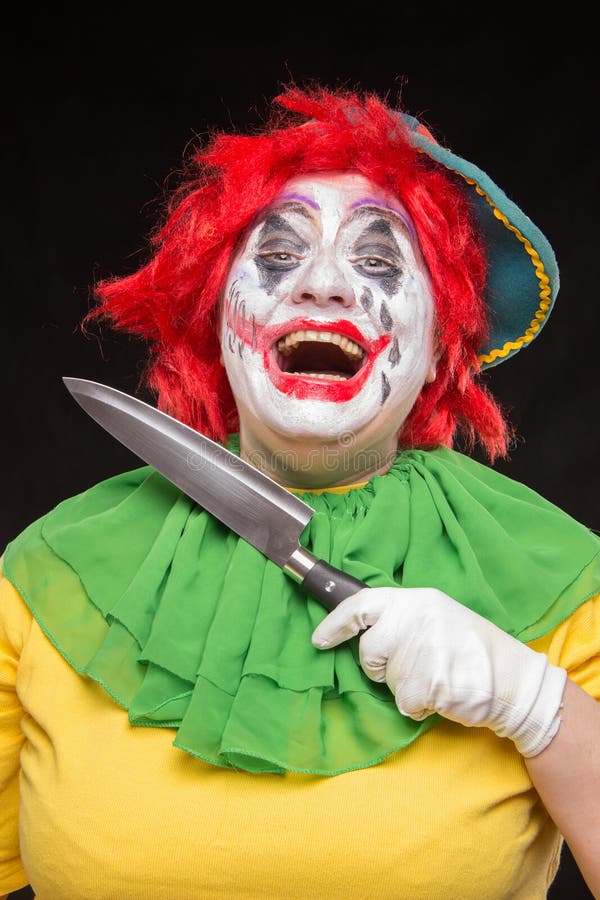 Donald Trump and his Krazy Kabinet have decided to attack Syria today, because of unproven claims that Syria used chemical weapons against the the last ISIS and Rebel stronghold in Syria. One week ago Trump announced he would soon be leaving Syria , today he says he is planning a strike. An observant political writer  would have to wonder why Trump would announce a strike one day after the release of Former FBI Director James Comey's new book , indicting Trump as a "mob boss" with crooks and Russian mobsters throughout the Trump organization, and in the White House.
Trump is a master at distraction and deception. Every time he is trapped in a corner he attacks someone or something to distract the negative attention off of him.  Trump's in Trouble. Big Trouble. He needs big distractions. He has emptied his entire White House Staff and part of the Cabinet , until he has no one left but sycophants and imbeciles to advise him and soothe his battered ego. Trump needed a big bang moment to distract from the new revelations by James Comey released yesterday in his new book , specifically explaining the  The "Pee Tape Dossier," which horrified Trump, when Comey warned him that compromising tapes may have been made by the Russians and used to influence the Trump campaign and presidency.
Another big bang moment today was Trump's pardon of former G.W Bush White House Aid Scooter Libby. Even G.W Bush 10 years ago would not grant his own aid a pardon, but did commute his 30 year sentence for Obstruction of Justice. Libby was already a free man and had his law licence reinstated before today's pardon by Trump. The flippant arrogance of Trump towards Mueller's investigation and Comey's recent allegations are a direct pie in face to the American People and Congress.
Trump is the giant, big footed, red headed, circus clown juggling scandal upon scandal above his head, until one falls he can't catch and knocks him out. The James Comey revelations may be the scandal that knock Trump out. Then John Kelly and the few sane White House Staff Members left, will carry Trump out of the Oval Office on a stretcher, and hand him over to the FBI to be arrested.
L.A.Steel