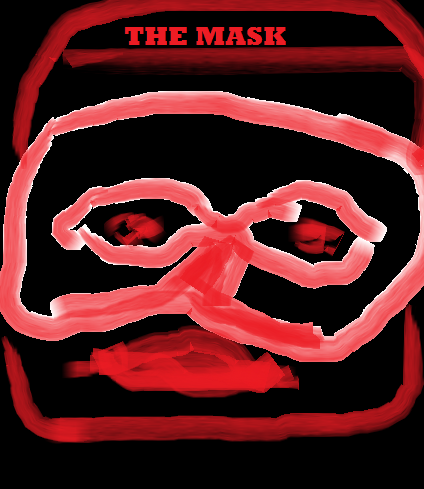 I never hold on to things too long without deciding what to do with them, that includes friends, acquaintances, and things. They all have their own specific weight that I must decide if I can carry or drag, or put out of my daily life and store it somewhere, either in memory, garage,or attic.  Some friends stay only in remote memory, and others you want to see often and enjoy their company, then there are the acquaintances who you know and see on occasion. There are also people that come into my life and go out of it as quickly as they came in. These are the people I quickly forget unless there is something unique about them, either their character or their look, or an accent or some quirky something that makes you remember them, though you forgot or never knew their name, like a fellow passenger on a plane, or train, or bus, sitting three seats away from you across an isle.
Recently I was confused by someone I thought I liked, but then realized after a day or so of considering that person as someone I would like to know better I decided I really didn't care if I knew them at all.  It wasn't a real person I was attracted to, instead it was a realistic manikin with an interesting mask.  I understand how first impressions are misleading especially if a person has perfected first impressions, but they cannot keep their mask on for long, or in their discomfort remove it too quickly or clumsily and expose the real person wearing the costume.
As I "mature" I am quicker at seeing through masks people wear. I guess it is because I have seen so many masks that I can spot one without wasting too much time. But there are those people who can still fool me, and perhaps someone my age may be fooled easily. I guess it's because I don't really want to think ill of someone, though I know I must be cautious.  I wonder if life after death allows an easier method for a soul to discern real from unreal, and if masks of deception do not exist.
L.A. Steel