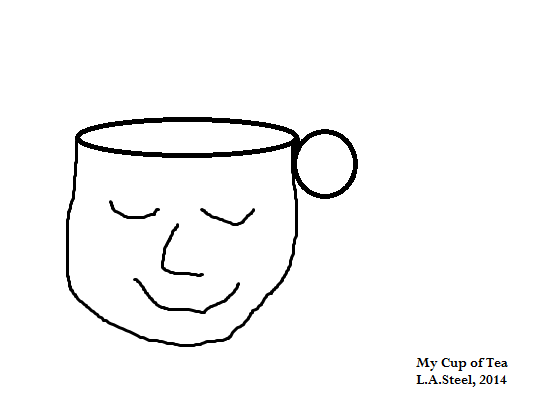 All is good this afternoon.
My tea is hot and trouble is not.
A bird tweets outside my study window.
I am quiet,happy and grateful.
I am lucky for now as many are,
until bad luck calls.
For now I live this moment
and enjoy a cup of tea.
Tomorrow will be Saturday
anymore of the future I can not see.
L.A.Steel