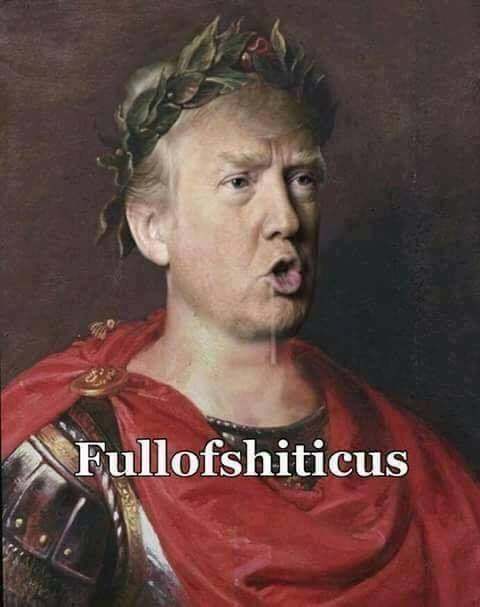 With his eleven recent pardons of notorious murderers crooks and thieves, Trump is planning his new Cabinet. Bill Barr will soon be fired and replaced by Crystal Munoz who in 2008 was convicted for conspiring to possess with intent to distribute marijuana, according to a petition filed by the Criminal Defense Clinic at the Texas A&M University School of Law. Ms. Munoz, who was sentenced to nearly two decades in prison, drew a map that her friends used in a large marijuana trafficking operation.
Sec.of State Pompeo will be pushed out and replaced by Rudy Guiliani former NYC mayor and Trump's personal attorney, and Esper Sec.of Defense will soon be replaced by pardoned former Navy Seal  Edward Gallagher,  Bernard Kerik pardoned former NYC police commissioner appointed by Rudy Guiliani will be the new Sec.of Homeland Security, Rod Blagojevich will replace Kevin Mulvaney as Trump's Chief of Staff, Michael Milken "king of junk bonds" will replace Steve Mnuchin as Sec. of Treasury, and Judith Negron will replace Alex Azar as Sec. of Health and Human Services. She was sentenced to 35 years in prison in 2011 for her role in orchestrating a $205 million Medicare fraud scheme as the owner of a mental health care company in Miami.
Donald Trump is getting ready for his second term in office, as he prepares his new Cabinet and Administration of loyal criminals and sycophants to undermine and destroy the U.S government while inviting Vladimir Putin to sit in Trump's chair in the Oval Office. If Americans allow Trump to continue in his charade as President America will become a corrupt third world country destroyed by the stupidity and indifference of its own people and the belligerent, arrogant stupidity and outright treason of both political parties and the members all three branches of the U.S government.
L.A.Steel