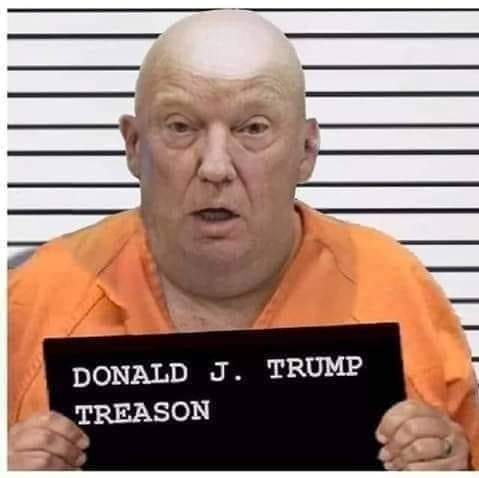 After reading the unclassified whistleblower's complaint to the Inspector General and watching the Director of National Intelligence give his testimony to the Congressional Intelligence Committee it appears  the Director of  National Intelligence deliberately failed to follow the law relating to the specific Whistleblower's Statute and did bring the complaint directly to the White House and later to Bill Barr the Attorney General, who immediately tried to censor it from Congress stating that, "It was not an urgent request" even though the Inspector General was alarmed enough to make the complaint "urgent" and submitted it to the Acting Director of National Intelligence, who was to submit it directly to the Congressional and Senate Intelligence Committees.
Though every Republican sycophant on the Congressional committee tried to deny the importance of the complaint they could only resort to calling out and insulting the credibility of Democrats and their desire to impeach Trump, rather than give any significant questions relating to the guilt or innocence of Trump, or the Director of National Intelligence. The Republicans are so gutless, spineless, stupid and contemptable that they should all be arrested for treason and corruption for their complicit cover-up of vital National Intelligence Reports citing the guilt of Trump, who pressured the new Ukrainian President to illegally investigate Joe Biden's son in a possible corruption scandal, of which was declined by the previous Ukranian prosecutor.  It was obvious that few if any Republicans on the Committee read the 9-page Whistleblower's Report given to them yesterday by the Director of National Intelligence, and is now available in its entirety on Google Search by over a hundred reliable sources.
I am sorry for the Ukranian people to have to be abused by Trump and his cast of criminal characters serving him in his criminal and treasonous administration, however I believe Trump will soon be impeached and aid to the Ukranian people will be given, without your new President having to beg on his knees and kiss Trump's ass. Have patience and trust that Trump and all of his sycophants will be ruined.
L.A. Steel