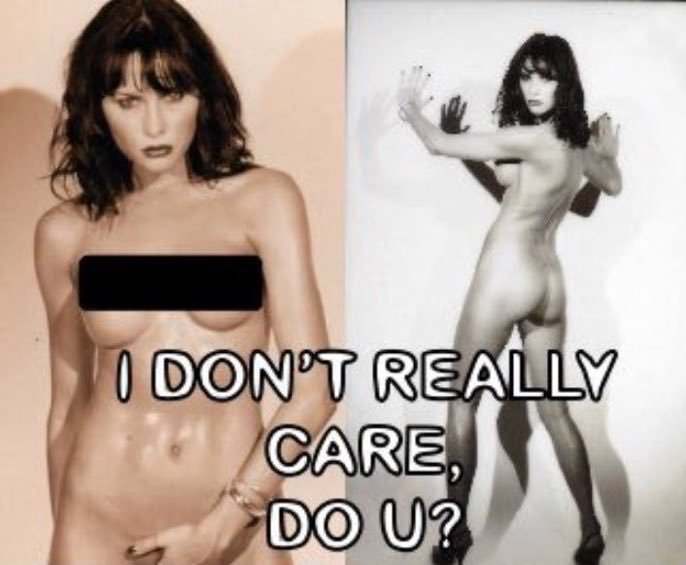 Melania Trump has assumed the role of President of the U.S by firing Mira Ricardel, who currently serves as national security adviser under John Bolton. It appears by all mainstream media reports that Donald Trump has retreated into a major depression and withdrawn into a reclusive and argumentative state attacking the press and his staff, after the Republican massacre in the Midterm Elections. His embarrassing actions in Paris France by missing the WWI Ceremony because of the rain, and neglecting to honor the Veterans on Veterans Day at Arlington Cemetary was a slap in the face to all Veterans dead or alive and has received death threats and threats of a military revolt against him to be led by Gen. Mattis and the Joint Chiefs. He has canceled all his meetings with foreign leaders and Cabinet members and advisers and sits in his bedroom eating mass quantities of  McDonald  Big Macs and French Fries and cases of Diet Coke. He has been overheard calling his friends and heads of state on his unsecured cell phone, lashing out and swearing at them, while intently watching Fox News, CNN, MSNBC, and ABC cable news programs simultaneously on the four large screen television sets he has in his bedroom.
Melania Trump, perhaps the most blatantly ignorant "First Lady" ever to hold that position has now usurped the power of the presidency by locking up Chief of Staff Gen. John Kelly, changing her fashionable couture outfits to  white balloon pants, black tie and white shirt with 8 inch black patent leather stilettos as she sits in the Oval Office having her nails done by her recently hired White House Manicurist and makeup artist. She has appointed fashion experts from Vogue as her foreign and domestic advisers and fashion photographer as her White House photographer. She has replaced Trump's former female secretaries with topless male dancers and models and insists they only wear thongs in her presence.  She has replaced Sarah Huckabee Sanders with The View host Megan McCain, and her son Barron will be her Communications Director. She has engaged the support of Trump's evangelical Christian, and white supremacist leaders around the country by having a cross burning ceremony on the White House lawn and handing out Slovakian bibles and  Tiki Torches to all who attended.
The Republican-held Senate has taken a stance of overlooking Melania's actions by admiring her recent naked presidential portrait stating, "She is the prettiest president the country has ever had." Mike Pence has formally abdicated his right as Vice President to Melania Trump until the swearing in of the new Congress and Senate in January, and. Melania has promised him that all newly hired male dancers and models in her White House will not be Gay, have sworn their love for Jesus, and are completely heterosexual to service her needs. Secretary of State Pompeo was also appeased by Melania by granting him full White House Kitchen privileges, to eat and drink whatever he pleased and promised all of her thong-wearing male staff would be heterosexual.
The country has sighed a great sigh of relief since Melania has taken over the presidency and Trump is safely away from all presidential responsibilities while gluttonously indulging himself in his bedroom. It has been reported by members of White House domestic staff that Trump has called and requested Stormy Daniels to visit him for several days in his White House bedroom to work off the $130,000 dollar payment he made for her services as a porn star and massage therapist. it has yet to be verified or reported by her attorney Mike Avenatti if she has accepted the offer.
L.A.Steel