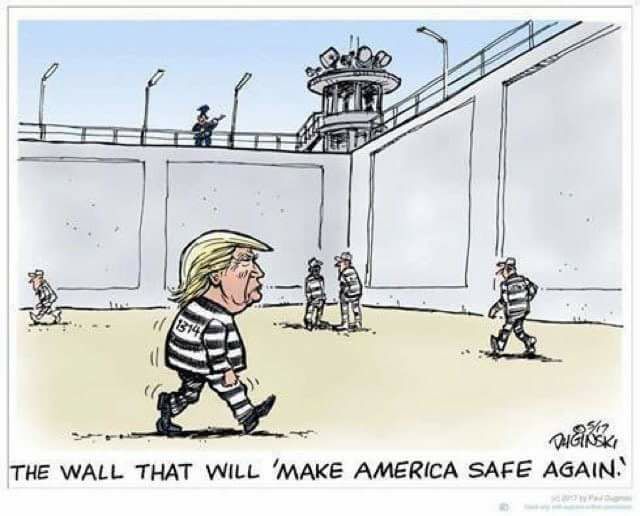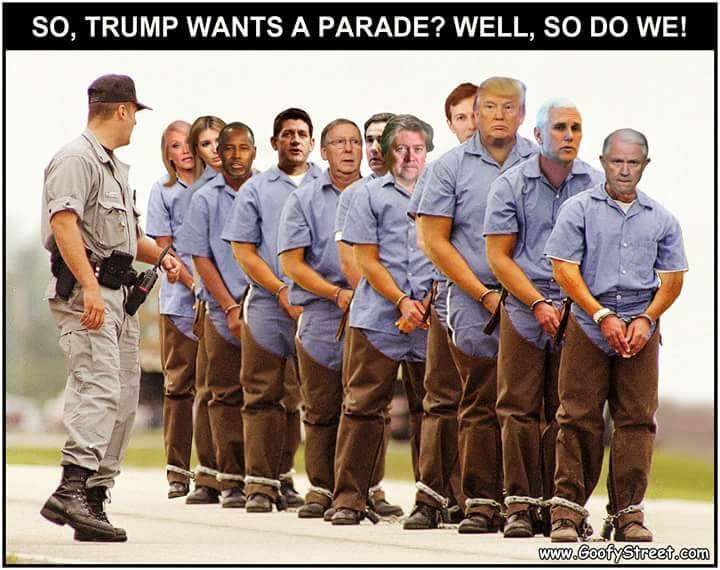 The stakes are high and the national drama even higher. Each step Mueller takes towards an indictment of Donald Trump, more of Trump's family gets involved. Now the Donald Jr. email lie, and his father admitting he lied about the Russian Meeting, to minimize his son's involvement at the same time stating, he "knew nothing about the meeting."
The calamity caused by Trump's "wouldn't, not would "lies have created a constitutional crisis of a President deteriorating into a manic pathological liar. It is no longer an issue of sound mind and fit for office, it has become obvious to all that Trump is a madman, out of control of his own mind, and any and all grasp on reality.
In the coming days and weeks of August, as the summer enters the Dog Days, I believe we will witness a blistering mass indictment against the Trump family, campaign officials, and the RNC and NRA. Trump will remain out on the limb of his own lies until the November elections and Democrats sweep the Congress and Senate, and then the Impeachment and indictment of Trump will end the Trump Presidency, as a Christmas Gift to America.
L.A.Steel