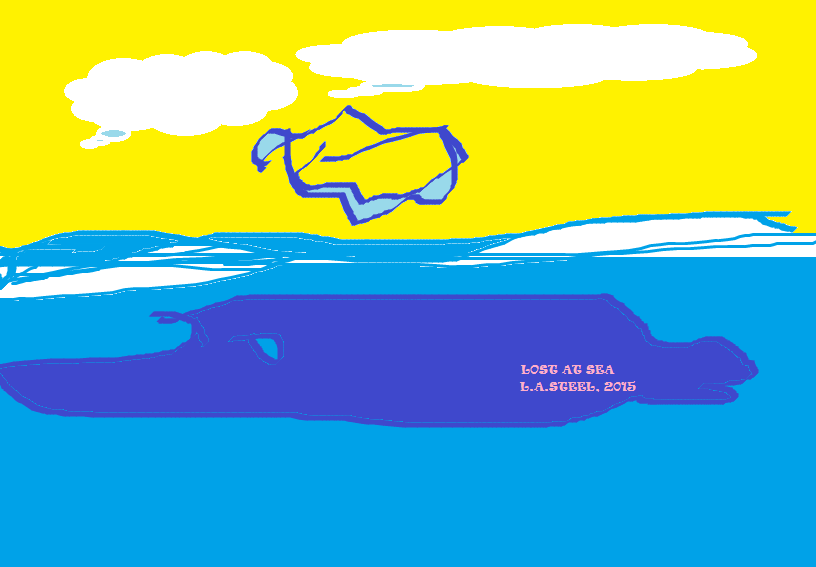 It isn't new to think  about you.
I thought about us as I viewed a video remembering how perfect you are.
Are you now in the cold waters of the sea,
cautious of the current and yet remembering me.
Silver is the color of the cresting wave, as you
slide under it and its cold water covers you.
Oblong movements of a son and daughter centered around a grandson
love of the sea and turtles and crabs, and trees, somewhere within the tropical,
northeastern sea .
L.A. Steel