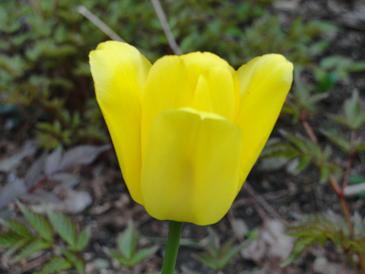 EASTER SUNDAY
4/04/10
I remember the white dresses, pink, white and blue corsages, white and black shoes, girls' white, short and knee length stockings. I remember kneeling at a rail in innocence as I ate the body of a savior. I remember an old man handing me a round dry and tasteless wafer that was hard to swallow. I remember the twins Judy and Joyce looking angelic and Melissa with golden curls. Pretty Pauline flirted with me as she pretended to have her hands cupped in prayer.
I remember my friend Rodger tripping over his untied shoelace. I remember my Mother's broad rimmed purple hat. I remember these memories, but I can not understand what I was there for. It was something about a savior. Something to do with religion. I remember my knees were soar from kneeling so long. I was the first to stand up and then told to kneel down again. They said it had to do with a savior. Something about humility.
I remember the Sun was bright and the breeze blew up all the dresses, and the girls knees were all red from kneeling too long. I remember Rodger stopping in front of me and kneeling down to tie his shoe. I remember Rick's big smile as he pushed Rodger while he was tying his shoe. I remember Sister St. Something looking sternly at Rick and Rodger. I remember someone saying it was all about a savior. Something about being born again or being new.
I remember my father taking pictures of me, as I walked out of the church. I remember it had something to do with a savior, and communion, and Catholics, and suits, and bow ties, and white buck shoes, and combing my hair with a part, and wearing a clean shirt and underwear. I remember how important it all was to my mother.
L.A. Steel