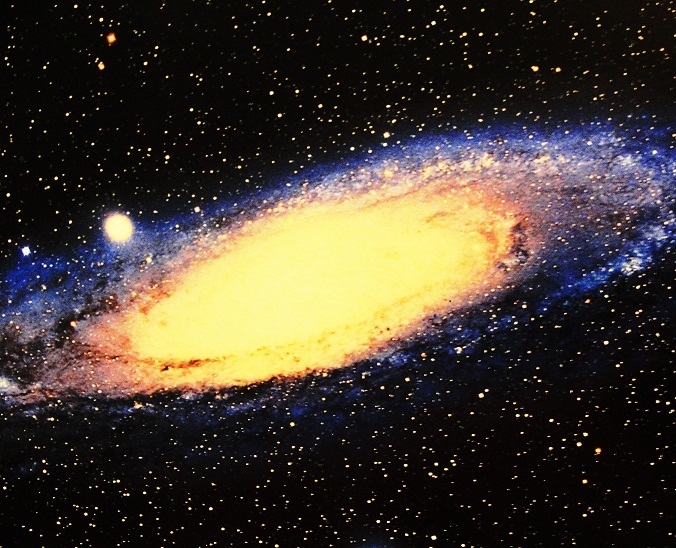 The Inevitable is:
The anger of betrayal.
A baby cries.
A politician lies.
Doors are opened.
Windows are closed.
It rains in spring
and winter is cold.
Love abandons hate.
A stone is hard.
A fire is hot.
A feather is soft.
Loneliness is lonely.
Laughter brings joy.
All die who are born.
Souls transcend dimensions.
L.A. Steel