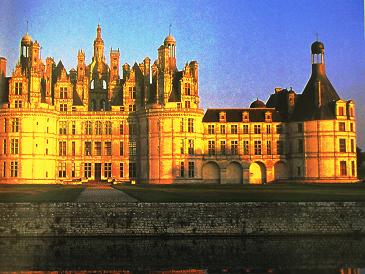 4/25/13
G.W. Bush's Library is also a video arcade. The featured video game is , "You be the Decider." This is true folks I saw it on Diane Sawyer's interview with Dubya on the GMA show yesterday morning. This video game simulates Dubya's biggest decisions and lets the player be Dubya deciding to invade Afghanistan and Iraq. See how much fun it must have been for G.W. Bush during his two terms. Also there is a 3D movie of G.W.Bush reading "My Pet Goat" while the World Trade Center crumbles behind his image. Also there is a copy of the Original book 'MY Pet Goat" autographed by Dubya and preserved under high security bullet proof glass at the entrance of the movie hall.
In the second wing of the G.W.Bush Library is a tribute to torture. In this large wing there is every torture device ever used by the American military and intelligence communty. In the third wing of the Library
is Dubya's tribute to his family. On the walls of this wing are life size paintings of the entire Bush Family going back to Dubya's Grandfather Prescott Bush. In this room are also displayed all the awards and tributes given to or stolen by the Bush Family.
Finally in the fourth wing and smallest of the wings are the G.W.Bush Administration documents. In the center of the room on a tall table is displayed the "Patriot Act" Dubya's proudest achievement of his presidency. There are no windows in this room so sunlight can never shine on these documents and papers. Also no one is allowed to enter the fourth wing without Secret Service clearance.
ABC Anchor Diane Sawyer's interview with Dubya and his wife Laura is available for sale along with hundreds of Bush family items and momentos at, "Dubya's Just For Fun Flea Market" which is set up on the front lawn of the library.
All who wish to go to Dubya's Grand Opening, I wish you well and hope you enjoy yourself. I forgot to mention the price of admission to The G.W.Bush Library is $25.00 per person, $20.00 for children and seniors.
No tours or reservations necessary, first come first serve.
L.A. Steel