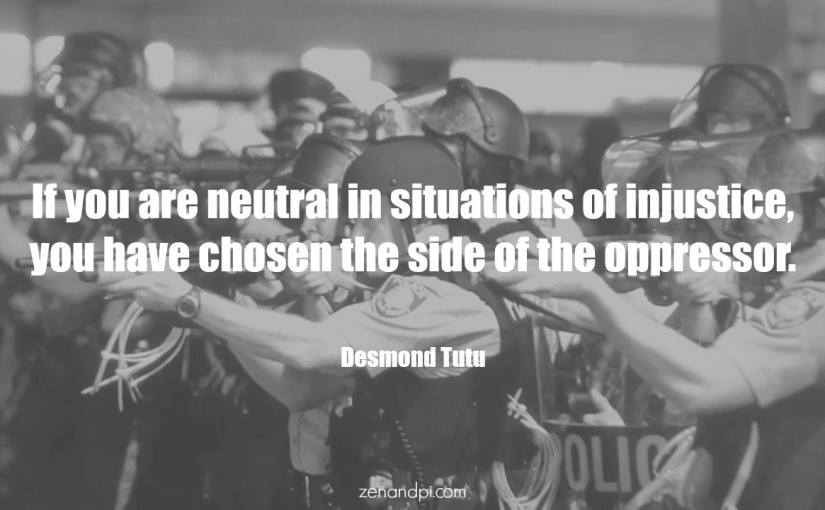 Bernie Sanders is balancing on a plank held up only by his loyal followers while all the "Democrat' Sharks are waiting for him to fall into their jaws. I will make this statement today that if the nomination is stolen from Bernie Sanders I will never vote for another Democrat as long as I live. They have proven that not only are they vicious to their only viable presidential candidate, but they are so insanely corrupt and professionally jealous that they will destroy their own party to avoid nominating Bernie Sanders in the process. They are openly rigging the primaries and caucuses against Bernie by voter suppression in every major Bernie favored state.
I am not a Republican nor am I a Democrat I have been an Independent since I was old enough to register to vote. However, I will admit to voting Democratic on numerous occasion and my last Democratic vote was in the 2018 election out of fear of more Republicans gaining power in my state legislature and the House of Representatives. If Bernie is destroyed by the Democrats again as they did in 2016 the Democrats will lose in 2020 to Trump and to Republicans because the Democratic Party is too dimwitted, weak and corrupt to attract any intelligent and forward-thinking people into their party. Bernie must win the nomination or the two opposing presidential candidates in 2020 will be dementia ridden Democrat, lying Joe Biden and the Impeached, incompetent and corrupt, lying, cheating Republican Donald Trump. Without Bernie Sanders as the nominee to stand up to Trump in a national debate, Trump will kick, punch and knock Biden out in a national debate, and most who watch would cheer for Trump as they would for any winning boxer in the ring.
If Democrats lose in the 2020 election they will lose everything. They will lose the House, Senate, and Presidency. They will be forever buried and trampled beneath the feet of Republicans, and a New Progressive Party that will lead America in a new direction while destroying the remaining remnants of the dead Democrat Party and defeating all Republican opposition.
L.A.Steel