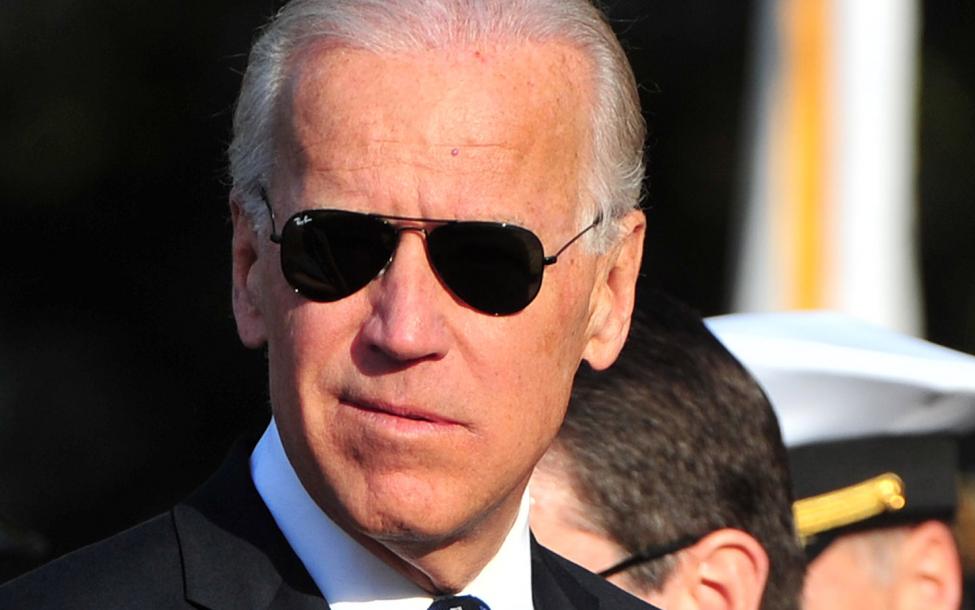 Democrat "King Maker" Rep. Jim Clyburn stated when giving his endorsement to Joe Biden, " We vote for Presidents in So.Carolina." In 2016 Hillary Clinton won 83% of the Black vote in So. Carolina and lost her election to Trump. It appears that the So. Carolina Black Voters missed their mark with that vote. The Jim Clyburn "fish fry" vote is a farce of Democrat politics in his endorsement of Joe Biden. Nearly 20% of So. Carolinians live in poverty, the state is actually over 60% White conservatives who still love the Confederate Flag and the KKK and Lindsey Graham. Clyburn's FISH FRY is his claim to fame along with placing his daughter on the board of the FCC and his son in law on the board of a recently opened minority bank in So. Carolina funded by presidential candidate and billionaire Tom Steyer, and the numerous financial offers and favors he's received over his many terms in office to become the Majority Whip of the Democrats in the House of Representatives.
Joe Biden is another Hillary. She lied and deceived the Black voters in So. Carolina just as she deceived all black Americans with her white elitism and callous indifference to the plight of Black people in the U.S. As the nation is focused this week on So. Carolina and the Democrat Party prays for a Biden victory in the state primary on Saturday, to herald" Good Old Joe" as the possible nominee over Bernie Sanders. For some reason So. Carolina black voters are in love with Old Joe, but no one seems to understand why, since Old Joe has played the racist card so many times throughout his career, but that doesn't bother Clyburn or his sycophants in the So. Carolina Democrat Party or Black voters.
I hope Bernie overwhelms Biden and Clyburn in So. Carolina throwing both under the bus of Progressive politics, and defeating tired dementia ridden 'Old Joe" and his Fish Fry Friend Jim Clyburn. The recent anti-Joe Biden ad by the Trump campaign has been called out to cease and desist by  Barack Obama for using one of the statements he made in his audio version of his autobiography "Dreams of my Father" describing how Black voters were once led by their black leaders to "sell their souls for a Christmas Turkey" all while shady pictures of Joe Biden played during the ad, insinuating that "Old Joe" was a fraud as were the Black leaders who endorse him.
Bloomberg has been paying off Black politicians and activists recently for their endorsements, he recently gave Stacy Abrahms in Georgia $ 5million dollars for her non-profit and major payments to black caucus members and legislators in each primary state. It's not just the black politicians that are getting their palms greased by Bloomberg, it appears Bloomberg paid $300,000 to the DNC and an untold amount to Tom Perez chairman of the DNC and a majority number of their board members to allow him into the Democrat Debates by changing the qualifying rules after over half of the original candidates dropped out of the race because they didn't qualify.
It is time for a revolution and a major change in U.S politics. Bernie Sanders appears to be the only candidate promising that change. His millions of followers and volunteers are those who will change the system and the Democrat Party, or they will begin their own party that will dominate U.S politics for the rest of the 21st century.
L.A.Steel