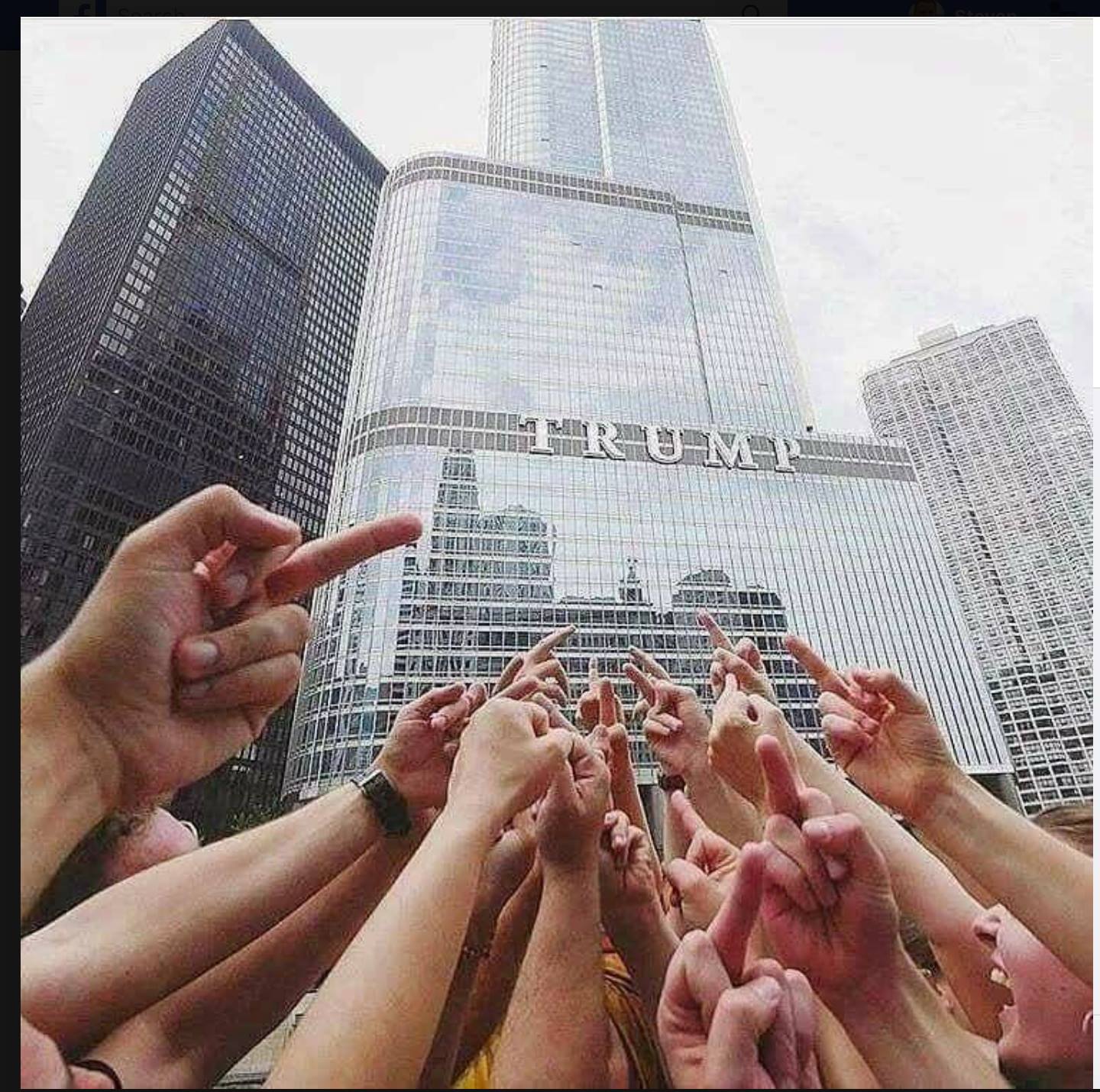 There is now a moral imperative to bring Trump to his knees. Absolute total destruction of anything with a Trump name on it. There is no reason for the separation of children from their parents at the U.S border other than the cruel, sociopathic demand of Trump and Sessions.  Americans and the world must do all we can to bring down this horrible man and his illegal presidency.  Trump is the worst president this country has ever had and the worst, corrupt and cruelest Congress ever elected.
The U.S is headed into the black hole of its sociopathic leaders. their racism, police brutality, cruel and incompetent Dept of Justice, inhumane treatment of the poor and disabled, and the destruction of the public education system, and dismantling of every EPA and FDA protection of Americans and the environment. We are doomed as a country and a nation of once held ideals of freedom and liberty.
Fight on, all anti-Trump radicals. Fight on, every decent and honest American, who believes in the promise of America and prays to the God of all, to bring down the presidency of Donald Trump.
L.A. Steel