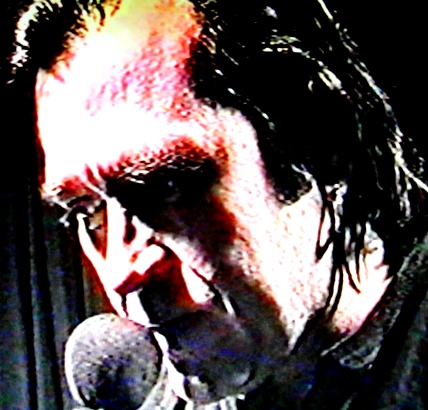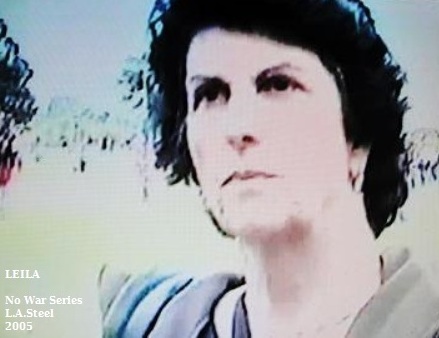 We began production of our first televised program in April of 1999. The L.A.Steel Show has been broadcasting for fifteen years as a leader in broadcast activism. We have over 1000 archived radio programs online, with many of the most famous politicians, activists and journalists of the last 15 years, from all sides of the political spectrum. We have produced, directed and hosted 400 television programs and 12 full length featured documentaries. Join us, Tuesday, Wednesday and Thursday nights at 8pm E.S.T for the best talk show on radio @ BlogTalkRadio.com/lasteelshoworg.


L.A.Steel
TUESDAY: Independent politics, international and national alternative news, interviews with authors, journalists,and activists.
WEDNESDAY: Union Issues, U.S Economy and National Politics. Special Reports on national health and environmental issues.
THURSDAY:TRANS-DIMENSIONAL RADIO
Readings and discussions on esoteric knowledge, divinity, mysticism, shamanism, entheogens and Ascension Consciousness. Guest spiritualists and authors.