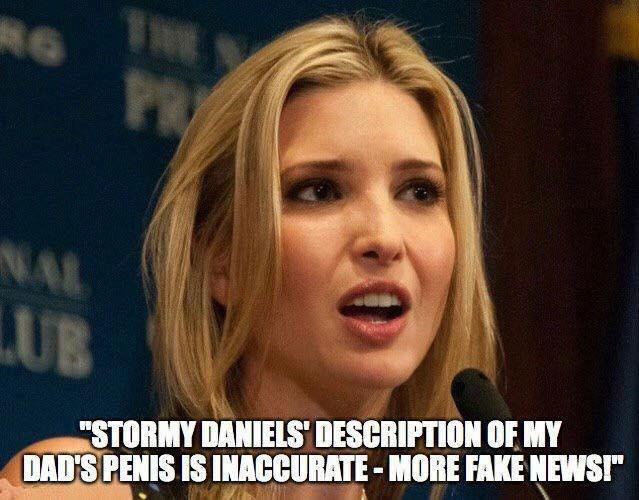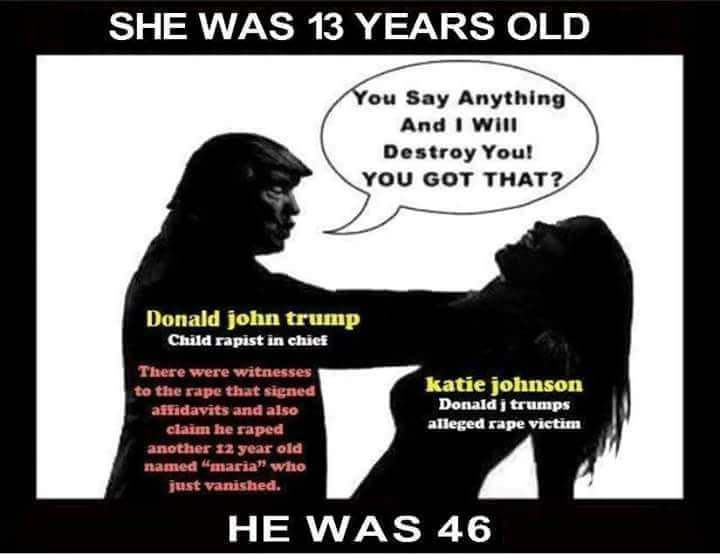 Based upon the same anonymous source that told Trump Ilhan Omar married her brother, that same source stated Trump raped his daughter Ivanka when she was 12 years old and aborted the baby with a coat hanger. The anonymous source also stated that Trump daily raped his infant daughter Tiffany until Marla Maples divorced him because of it. That same anonymous White House source said that Donald Trump was not potty trained until he was 10 years old and his few friends witnessed him eating his own feces and throwing it at people he got mad at, which he is still known to do on occasion.
Anonymous and validated sources have stated that since Trump's 14th birthday he has raped and assaulted over 30,000 women and children mostly all procured by his friend and co rapist Jeff Epstein. Also, Trump is known to receive sexual massages daily from Kelly Anne Conway and former Press Secretary Sarah Sanders, who often held private sex parties with Trump after each press conference inviting top aid Stephen Miller to join them.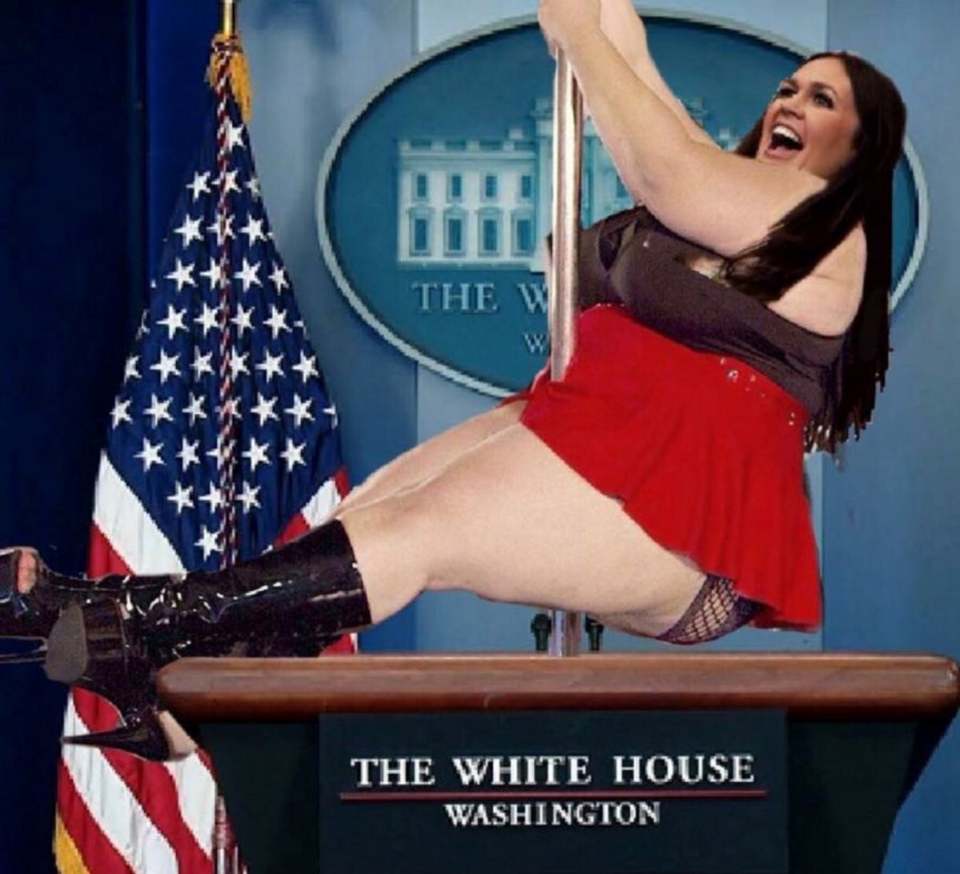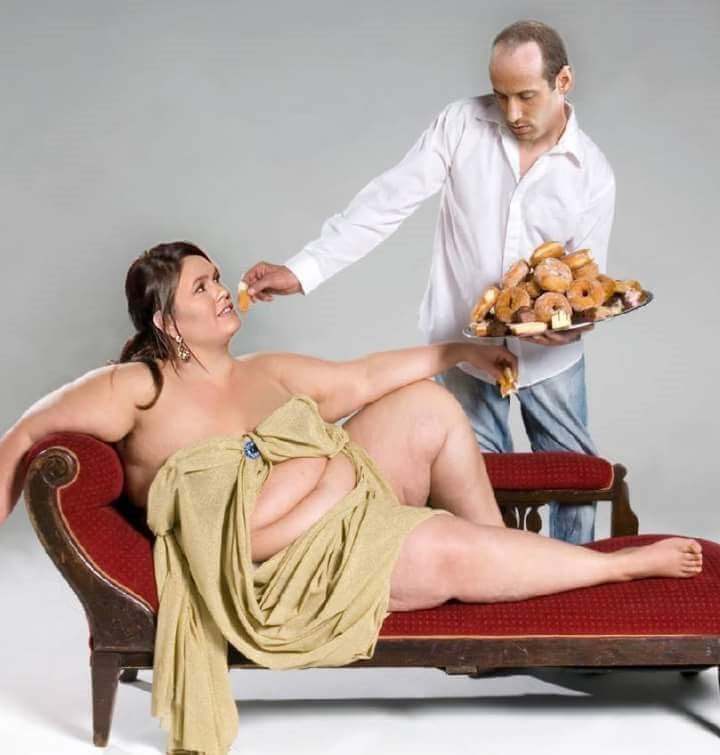 All sources for this article were from anonymous friends, family members, former and present White House staffers and cabinet members and the anonymous source who told Trump Ilham Omar married her brother.
L.A.Steel